Catering
Local Bar Catering in Downtown Warsaw
Bring The Downtown to you with our bar catering options. We require a minimum of two weeks to place an order for bar service catering and can serve up to 400 people at off-site catered events within the state of Indiana.
Bar Catering Service Details
At this time, The Downtown does not offer food catering services. We provide a variety of bar catering to ensure your event receives the best bar service possible.
Our staff is able to serve alcohol at any venue in the state of Indiana that doesn't have an existing liquor license.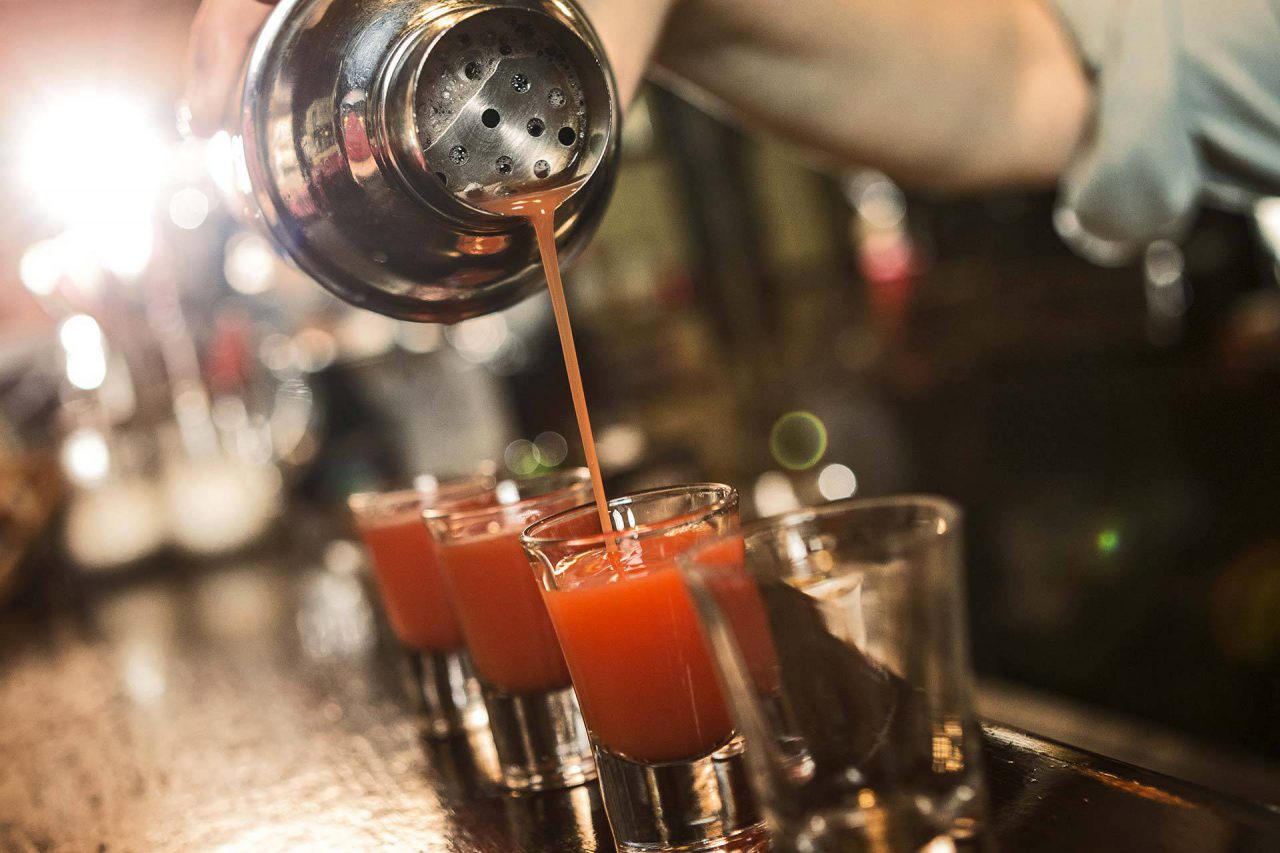 Popular Cocktail Options
We can provide a variety of cocktails, beer, and wine at your event. Some of our most popular cocktails include:
Mystery 7
Lemon ShakeUp
Captain Ahab
Bees Knees Sting
You are welcome to make additional requests based on our complete Bar Menu.
Reservations & Cancellations
A $150 deposit is required to reserve the date of your event. Once your deposit has been paid, we will provide you with a standard event agreement and quote for the cost of bar catering for your event.
You will receive an invoice after your event and the $150 deposit will be deducted from your final bill. Payment can be sent in via mail using a check or you can pay over the phone or in-person at The Downtown using cash or a debit/credit card.
In the event of a cancellation prior to two weeks before the event, you will have 50% of your deposit refunded. If you cancel bar catering less than two weeks prior to your event, you will forfeit your deposit.