Warsaw Indiana's Best Bar
Food You Love, Served by People You Know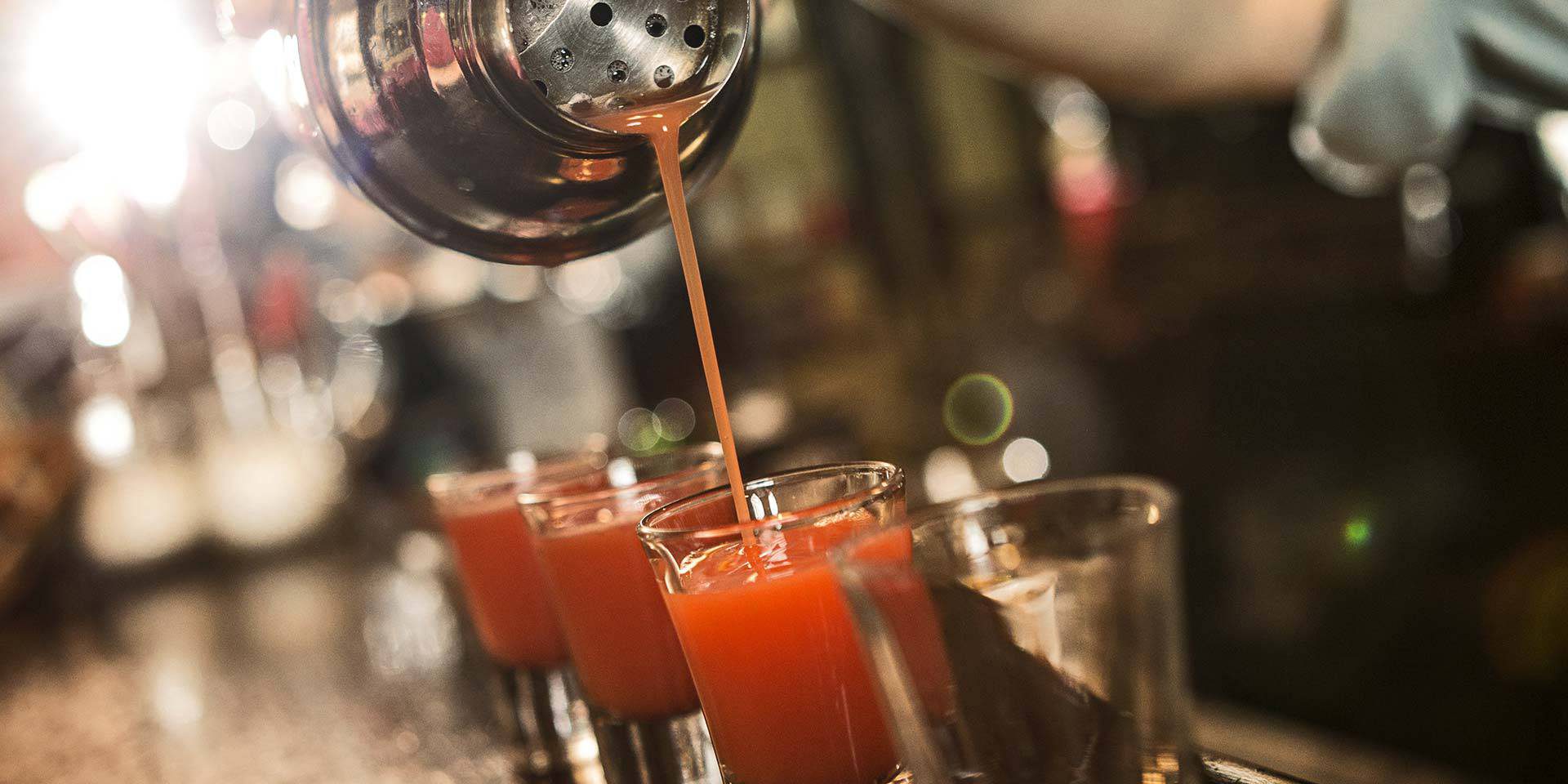 Food & Drinks
Relax And Enjoy Delicious Local Food And Cocktails
Enjoy everything from handcrafted burgers to gourmet subs with your classic cocktail, wine, or beer.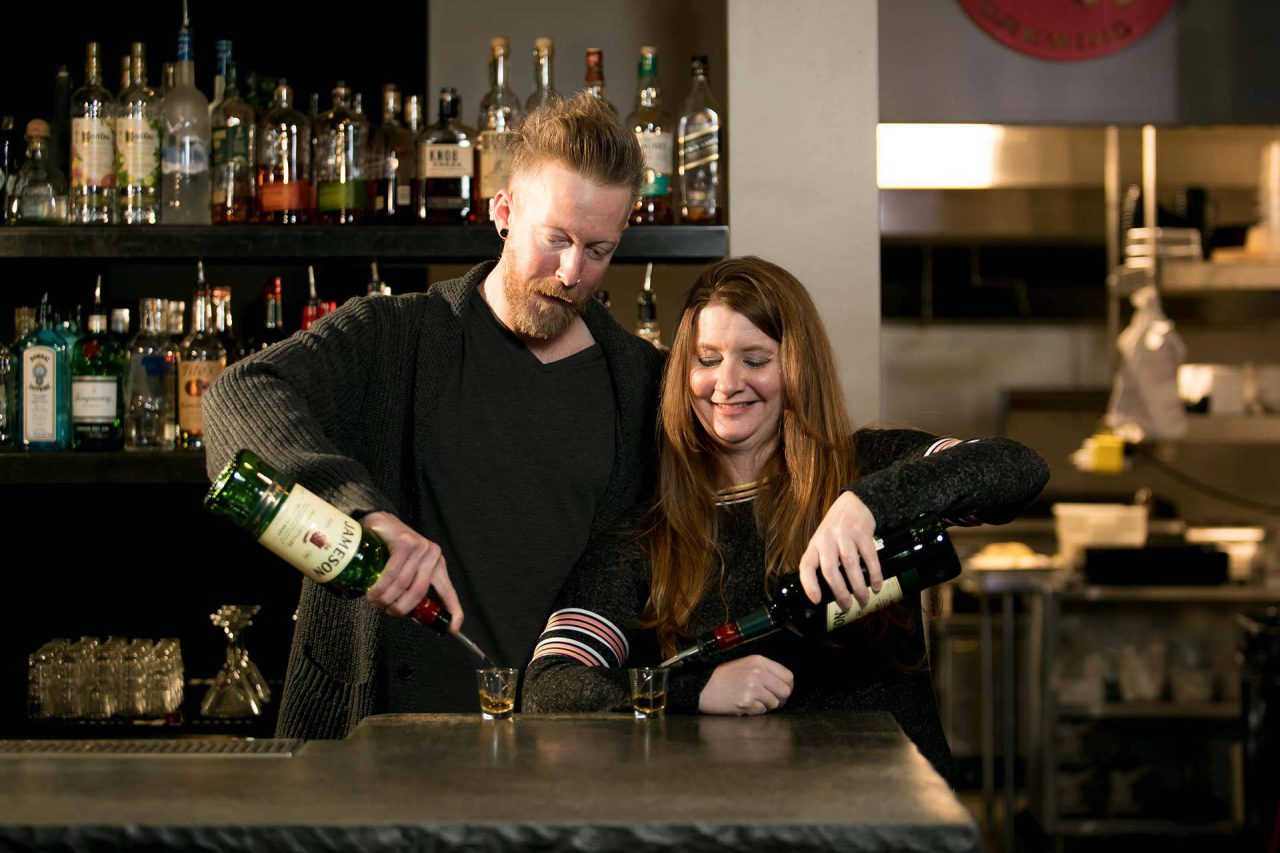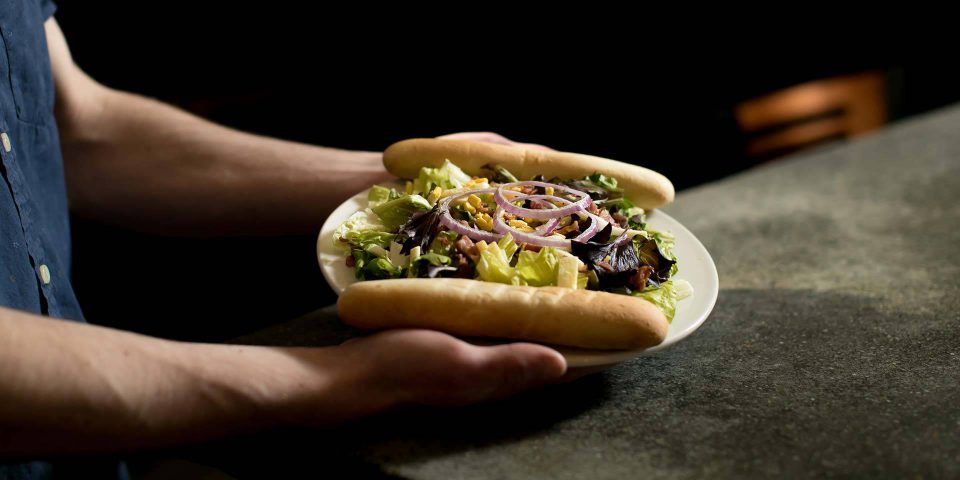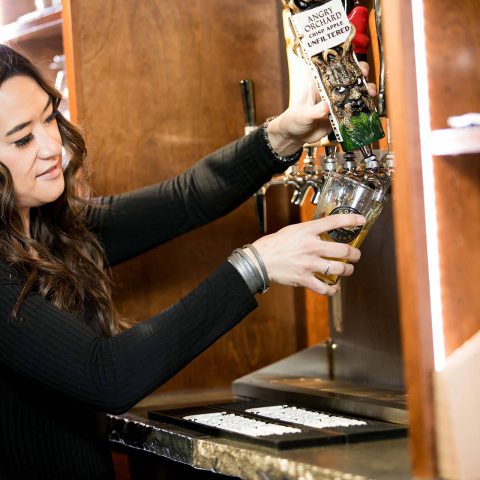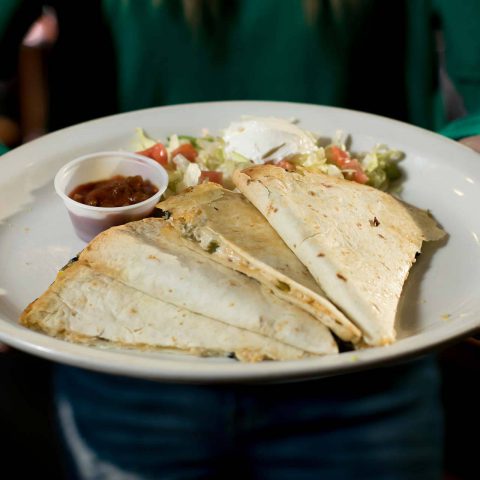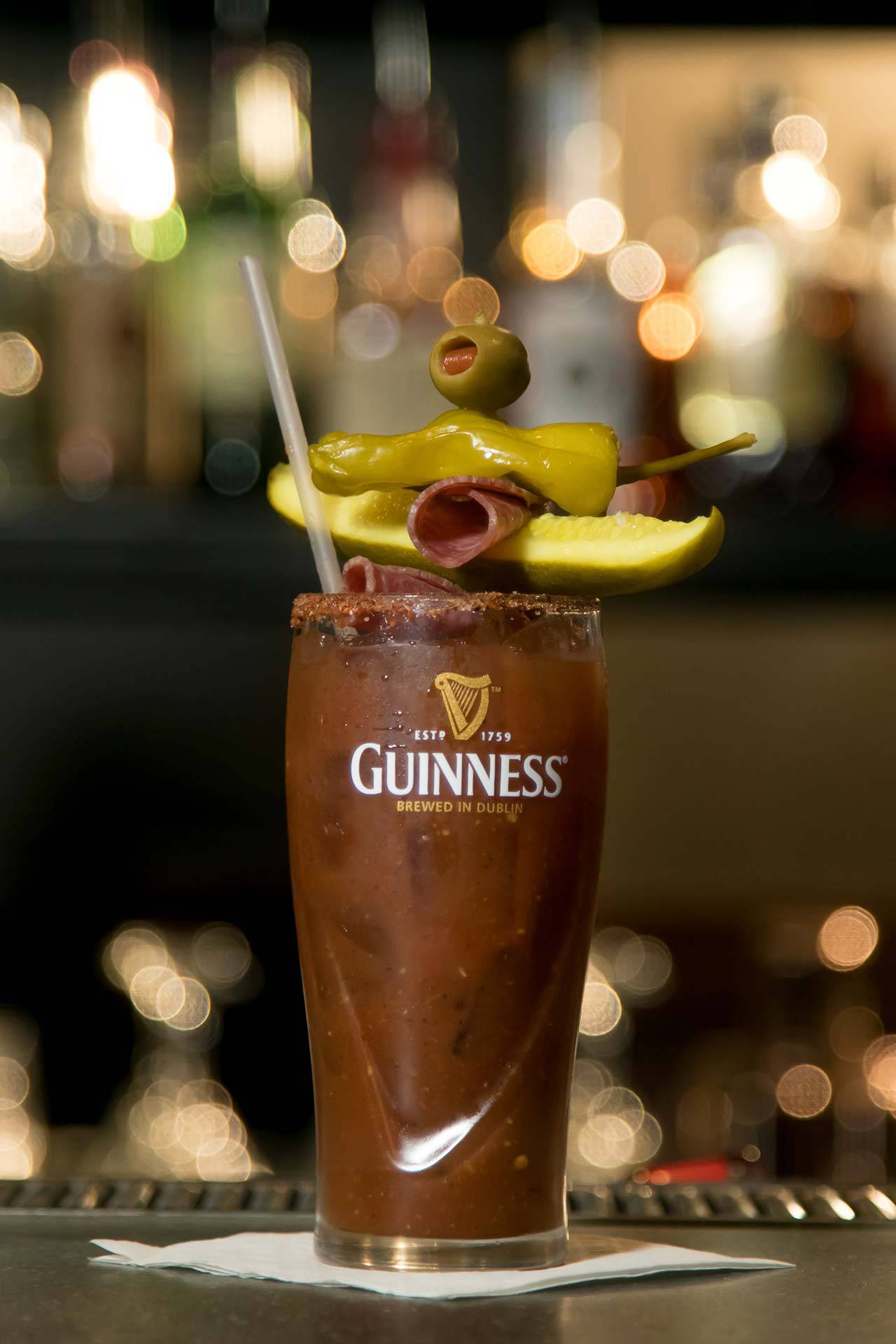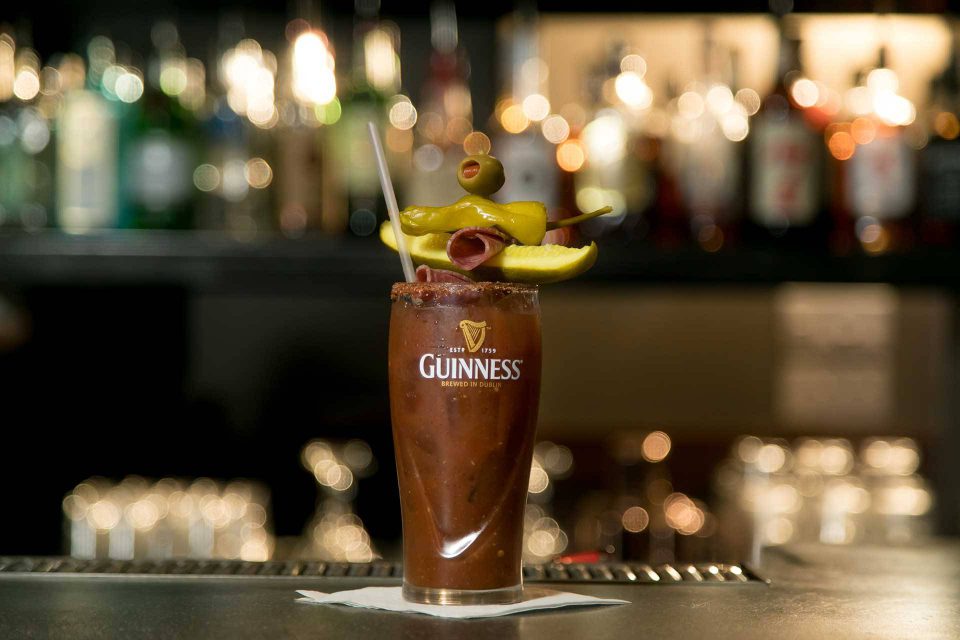 About Us
Located in Warsaw, IN
We love our Warsaw community and pride ourselves on creating a cozy and welcoming space.
Come in for the food and stay for our laid-back, comfortable atmosphere!
Always great, friendly service in a relaxing atmosphere. Food is great as well.
Dave R. — Google
Read reviews from our satisfied customers: